Feel Good Again… Naturally!
Non-surgical Pain Relief Treatment that Works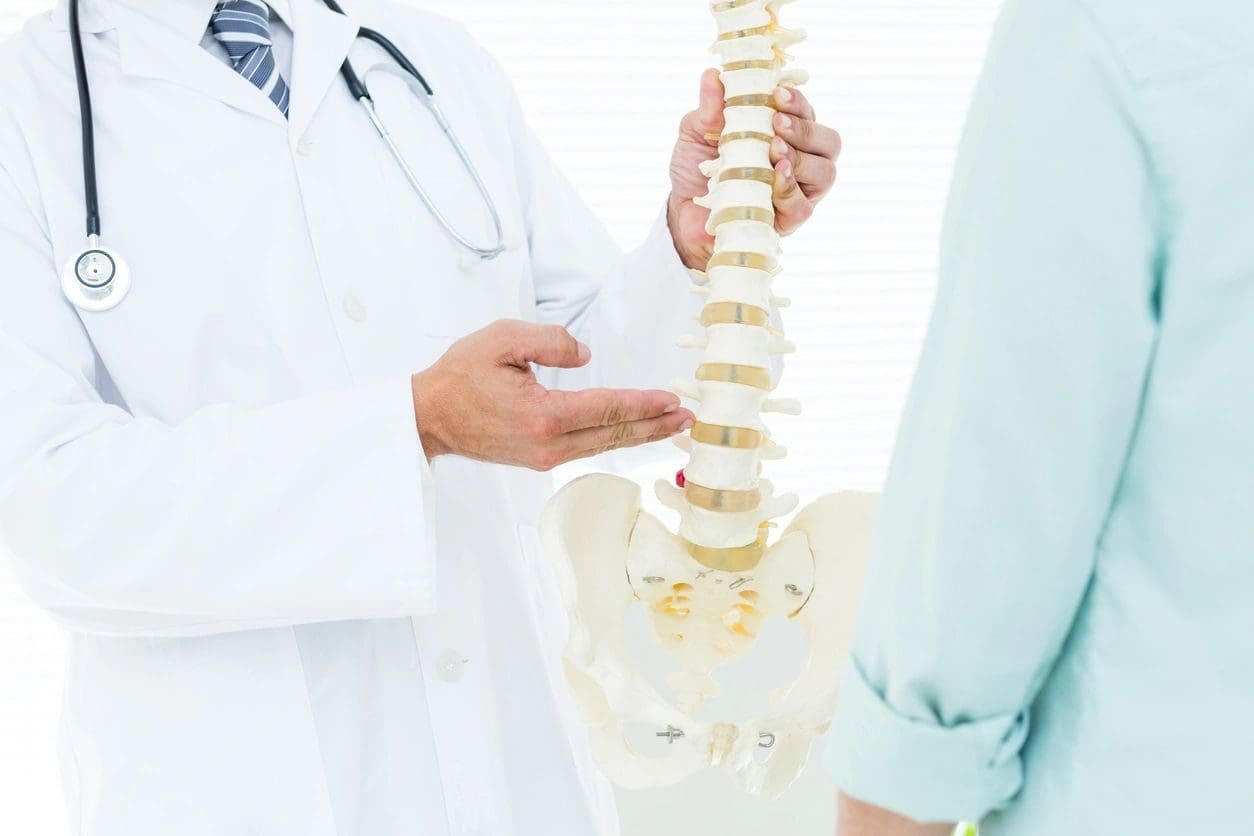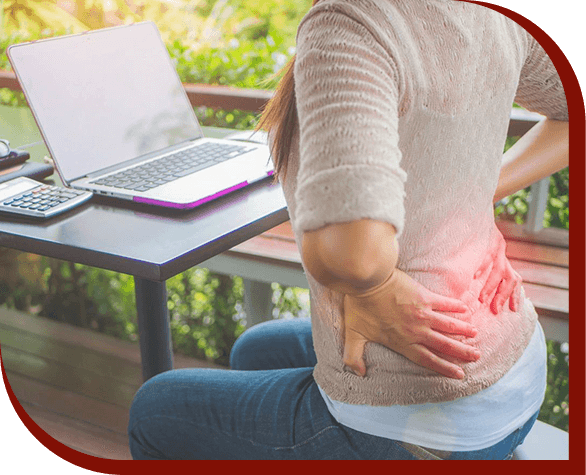 Treatment for Chronic Back Pain & Neck Pain in Raleigh, North Carolina
Treating Back Pain, Neck Pain, and other Spinal Conditions with Spinal Decompression Therapy in Raleigh, NC.
Suffering from back pain or neck pain that won't go away? Visit the spine, back, and neck pain specialist in Raleigh, NC, at Triangle Disc Care.
At our Raleigh spine care and treatment center, we offer spinal decompression therapy to treat a variety of chronic back pain symptoms and conditions, including:
A complete orthopedic and neurologic examination following your no-cost consultation with the doctor can help determine the most effective treatment method for your pain. In most patients, we'll begin spinal decompression therapy right away. This non-invasive, non-surgical pain relief therapy in Raleigh gently separates discs, creating negative pressure, which draws in water, oxygen, and nutrients — all things that are necessary to begin the healing process.
Schedule an Appointment With Our Raleigh Back Pain Treatment Specialist
To set up an appointment with our Raleigh spine specialist, give us a call.  We'll schedule a time for you to meet with our staff and begin the journey back to an active lifestyle free of back pain and/or neck pain.
We proudly offer spinal decompression therapy to patients in Raleigh, Durham, Cary, Fayetteville, Sanford, Wake Forest, Clayton, Garner, Apex, Morrisville, Holly Springs, Fuquay-Varina, and surrounding areas of the NC Triangle.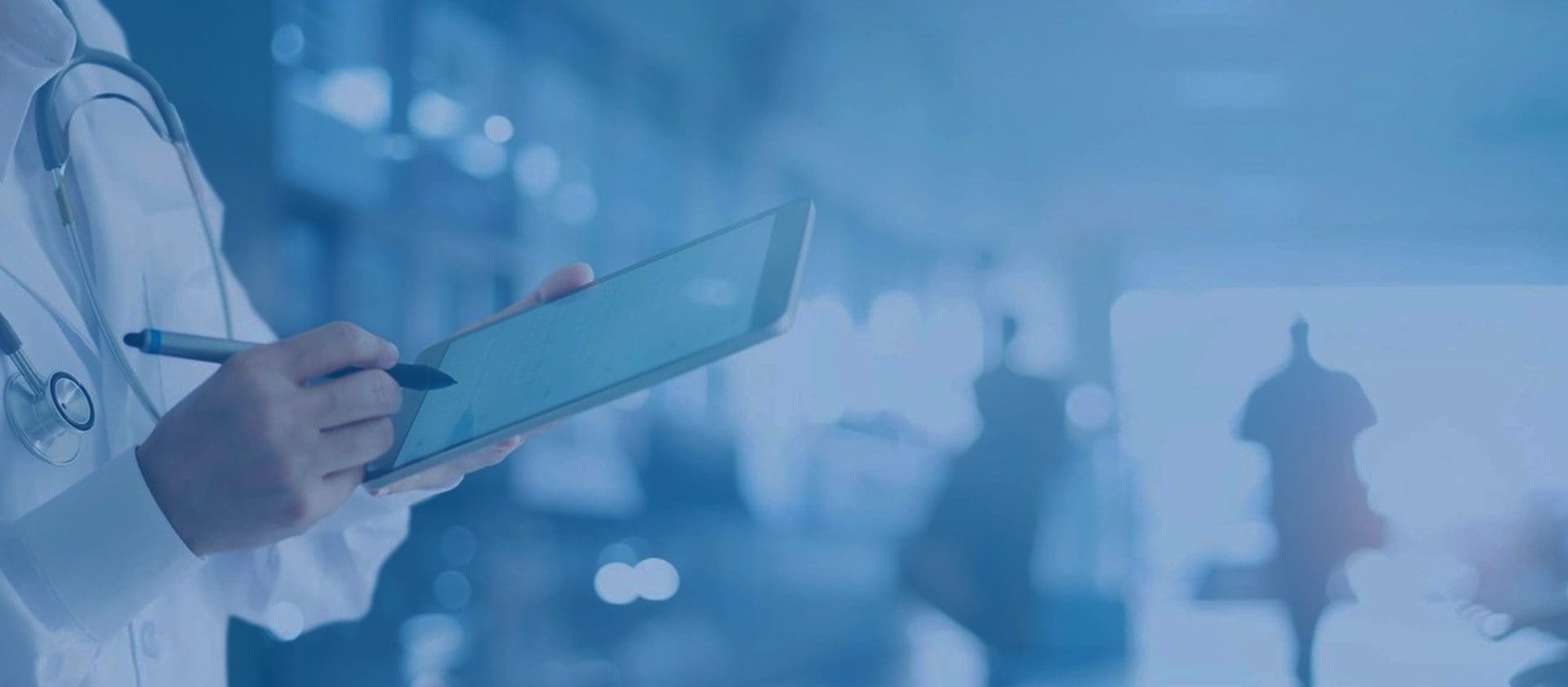 * Medical Health Disclaimer
This website cannot and does not contain health advice and does not guarantee a specific result. The information herein is provided for general informational and educational purposes only and is not a substitute for professional health advice. The purpose of the free consultation and free initial examination is to determine whether a specific individual patient is a good candidate for our services.
Factors such as chronicity of the condition, age and general fitness level of the patient, exercise and nutrition habits, adherence to the treatment plan, and many other factors all influence outcomes, as explained by the doctor during the consultation.