Orthopedic & Neurology Testing
At Triangle Disc Care, we treat chronic back pain symptoms through spinal decompression therapy. We also provide orthopedic and neurology testing and treat conditions such as:
Back pain
Neck pain
Shoulder, arm, & hand pain
Sciatic leg pain
Herniated & bulging discs
Degenerative disc disease
Spinal/foraminal stenosis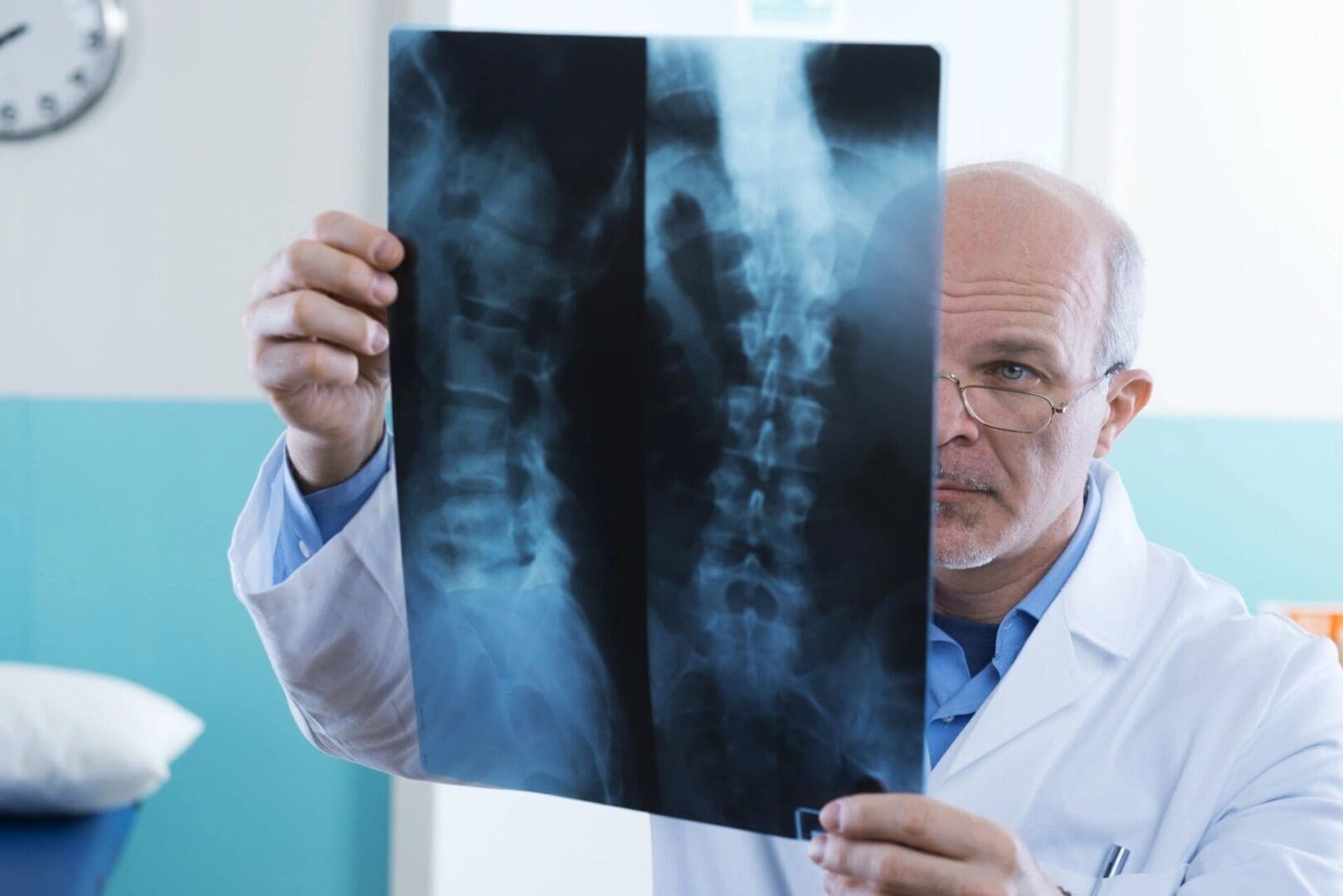 Besides being effective and safe, spinal decompression therapy is a cost-effective process that works well without the risks associated with injections, surgery, anesthesia, or drugs. An approved procedure by the FDA for use in the United States in 2005, it significantly reduces pain in many patients and enables the majority of patients to return to their normal activities of daily living.
While pain is the most common complaint of patients, it carries many other aspects related to it. Also, a complete orthopedic examination of the neck and back helps diagnose exactly what is causing the back or neck pain. We offer a comprehensive orthopedic examination by our back and neck specialists.
The most common condition leading to lower back pain radiating into the hip, buttock, foot, and leg, or neck pain radiating into the shoulder, arm, wrist, and hand, is direct physical pressure to the nerve. Effective treatment for a nerve depends upon its cause. At Triangle Disc Care, we provide neurology testing before treating a spinal nerve, including motor, sensory and reflex tests.