Spine Center in Raleigh, NC Offering Triangle Disc Care
At Triangle Disc Care, our spine specialist is dedicated to helping people in Raleigh, NC, find back pain relief and treatment through non-surgical methods. We use spinal decompression therapy to treat and reduce back and neck pain caused by various conditions, including pinched nerves, herniated discs, sciatica, and more.
At our North Carolina back institute, our back doctor prides himself on taking the time to thoroughly explain conservative treatment options for patients suffering from bulging or herniated discs, degenerative disc disease, posterior facet syndrome, sciatica, failed back surgery syndrome, spine injuries, and non-specified mechanical lower back or neck pain.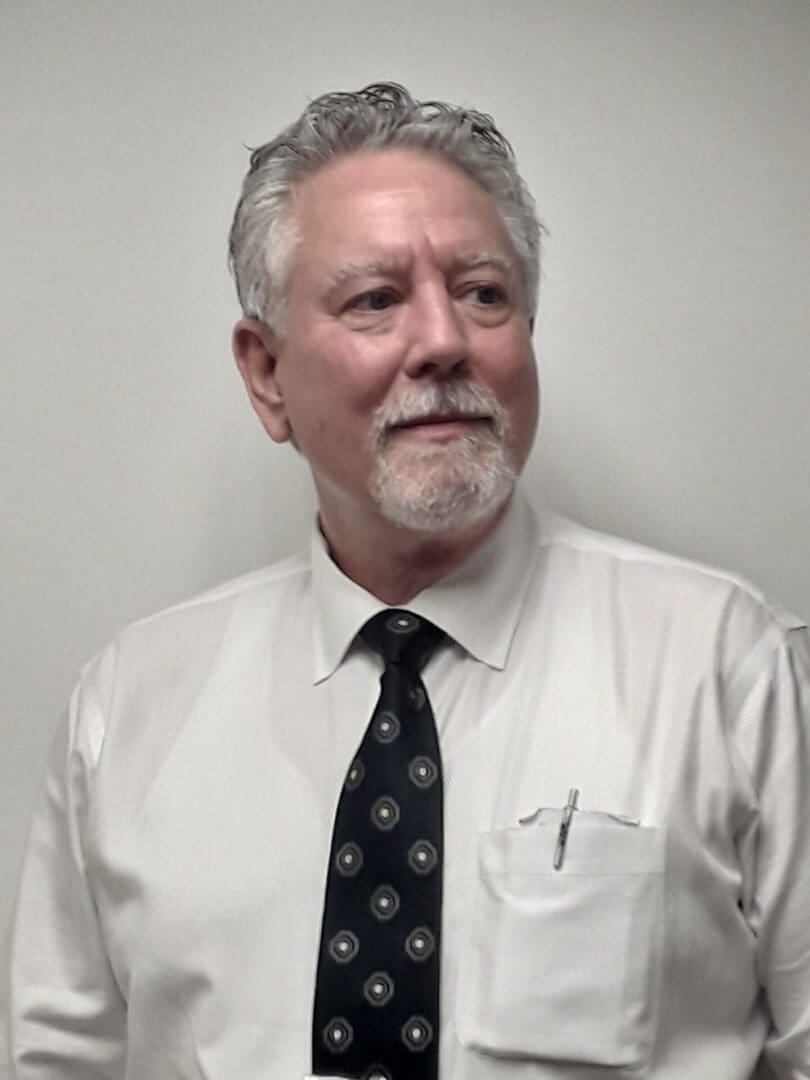 Our Mission at Triangle Disc Care
According to the CDC, back, neck, and spine problems are the second most common cause of disability in America. Often, spinal surgery is recommended as a last desperate measure, but it is usually unjustifiable and frequently fails to provide permanent relief.
Thanks to current research and recent advances in biotechnology, Triangle Disc Care offers you a modern treatment option with spinal decompression therapy approved by the FDA for use in the United States in 2005. This therapy significantly reduces spine pain in many patients and enables the majority of patients to return to more active lifestyles.
Treatment at our Raleigh spine institute begins with a complete medical history and consultation. It is just as important for the doctor to know what therapy and treatment have been tried and failed to have a firm grasp of the patient's goals and expectations. There is never a charge for this consultation at Triangle Disc Care.
Orthopedic & Neurologic Exam
Treating spinal pain appropriately at our spine center relies on correctly identifying the cause of the pain. The spine is a complicated structure made of various joints, ligaments, and muscles necessary for bending and flexing in many directions. The most common type of back pain is mechanical, meaning the structure has been compromised. However, a long list of medical pathologies may cause spine pain, including kidney stones, ovarian cysts, infections, bone loss (osteoporosis), and many others. A complete history and a thorough orthopedic and neurologic examination can rule in or out a wide range of possible problems.
Patients visiting our Raleigh spine center for the first time are encouraged to bring the results of any prior MRI (Magnetic Resonance Imaging) or X-ray studies with them to the initial consultation for discussion and review with the spine specialist. If the results are not readily available, our helpful staff will gladly obtain them for you. Any prior studies are often all the doctor needs, as long as they are relatively recent and the symptoms have not dramatically worsened. If we feel that new radiologic studies are needed, we'll give you a thorough explanation of our reasoning. We do not perform these procedures in-house, but the nearest radiology center is conveniently located just a mile away.
There are three stages of back pain treatment in our Raleigh spinal clinic:
Relief at rest — the patient feels better at rest although any strenuous or prolonged activity rekindles the pain; can sleep through most of the night
Relief with normal activity — bathing; grocery shopping; in and out of the car; restful sleep
Relief with strenuous activity — exercise; golf; up and down stairs; standing long periods
Most patients treated with spinal decompression at Raleigh's spine care office experience a significant improvement in symptoms within a few weeks of care. Individual treatment plans vary according to patient age, severity, chronicity, and general level of fitness. The doctor will determine them following the initial orthopedic and neurologic examination and a thorough review of the radiographic findings.
It is one thing to feel better at rest, but quite another to feel better with any strenuous or prolonged activity. A little more effort on the part of the patient can help prevent future injury and ensure that a long-lasting result is obtained. Strengthening exercises done at home are highly recommended. Time is a key element in rehabilitative and preventative care.
Schedule an Appointment at Our Spine & Back Pain Center in Raleigh, NC
To see our Raleigh spine specialist and begin seeking treatment for your chronic back pain, please contact us today or request an appointment using the form to the left. We look forward to helping you achieve a pain-free life!
Triangle Disc Care is proud to offer back pain treatment services, including spinal decompression therapy to patients in Raleigh, Durham, Cary, Fayetteville, Sanford, Wake Forest, Clayton, Garner, Apex, Morrisville, Holly Springs, Fuquay-Varina, and surrounding areas of the NC Triangle.